*************************************************************
To order a 9/11 Memorial Brick ONLINE, please click here,
or if you would like to print out the form and MAIL it in, click here.
*************************************************************
****************************************************************************
Happy Holidays

Minquas Fire Company, No.2, December 18

On behalf of the members and officers of the Minquas Fire Company, No.2 we wish everyone Happy Holidays from our family to yours. ... (Full Story & Photos)

Overnight Odor Investigation

Minquas Fire Company, No.2, December 11

Slightly before midnight, Station 46 was dispatched to assist East Brandywine (Station 49) and Glenmoore (Station 48) with an odor investigation inside. Engine 46-2 made the response along with Ambulance 46-1. At the scene crews from all companies investigated the house with gas meters, thermal imagers and heat guns. After the source of the odor was determined all units returned to station around ... (Full Story)




DFD Participating in Downingtown Christmas Parade

Minquas Fire Company No.2, December 09

The Downingtown Fire Department will be participating in Downingtown's Good Neighbor Christmas Parade on Saturday, 12/13 at 3:00pm. In addition to our fleet of fire trucks we will be pulling our antique steamer. The parade route will follow Lancaster Avenue from west to east starting at Gable Avenue. Santa will be making a special appearance again this year so look for him at the end of the parade. ... (Full Story)




Election for 2015 Line Officers Held

Minquas Fire Co. No. 2, December 07

2015 Line Officers:

Station Chief: Glenn D. Heininger
Fire Captain: Kenneth L. Boyd
EMS Captain: Jonathan D. Moles
Fire Lieutenant 46A: Timothy Swisher
Fire Lieutenant 46B: Thomas E. Lee IV
Fire Lieutenant 46C: Adam D. Pozza

All of the elected officers will begin their one-year term on January 1, 2015.... (Full Story)




Roof Operations Worknight

Minquas Fire Company No.2, December 04

On Wednesday evening the Downingtown Fire Department traveled to the West Chester Fire Training Center for our weekly training. The training was centered around rooftop operations using ladders, saws and hand tools . Crews were split up into teams and completed each training station over the course of the drill. Additionally EMS personnel were on standby and ensured everyone was hydrated. We would ... (Full Story)




Turkey Fair 2014 A Success

Minquas Fire Company No.2, November 28

From all of us at the Minquas Fire Company we would like to thank everyone who supported our Turkey Fair on Saturday, November 22nd. Without your support the turkey fair would not be our most successful and profitable fundraiser of the year. Plans are already underway for next years turkey fair in 2015! If you are interested in assisting us with this event please contact us.

Additionally we would ... (Full Story)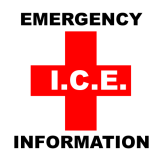 ---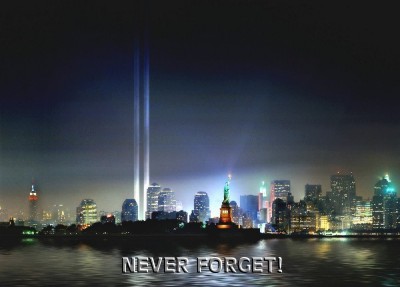 In Remembrance - 343
Your feedback is important to us! Feel free to sign the guestbook.
ALL IMAGES AND CONTENT APPEARING ON THIS WEBSITE ARE PROPERTY OF THE MINQUAS FIRE COMPANY, UNLESS OTHERWISE STATED, AND MAY NOT BE REPRODUCED WITHOUT EXPRESSED WRITTEN CONSENT.
---